Ein neues Mural von meinem Lieblings-Writer: El Mac (zuletzt in Vietnam) hat dieses Teil namens "Spirit of Summer" in Canada an eine riesige Häuserwand in Montreal/Canada gemalt. Zu sehen ist eine Interpretation der jungen Roese Phillips, Namensschwester des entsprechenden Bezirks "Rosemont". Beautiful:
"El Mac visited one of his favorite cities, Montreal, Canada. Entitled Spirit of Summer, this piece is an interpretation of a young Rose Phillips, the namesake of the neighborhood this is in, Rosemont."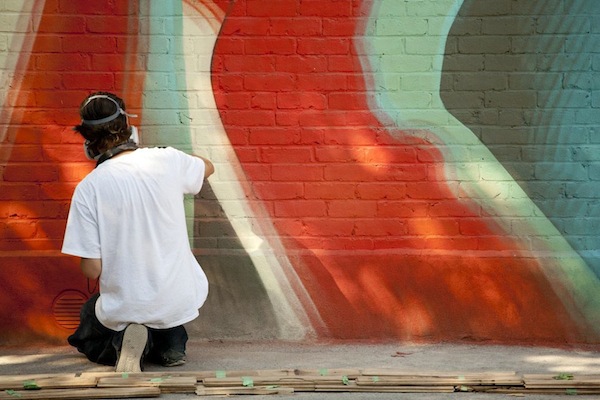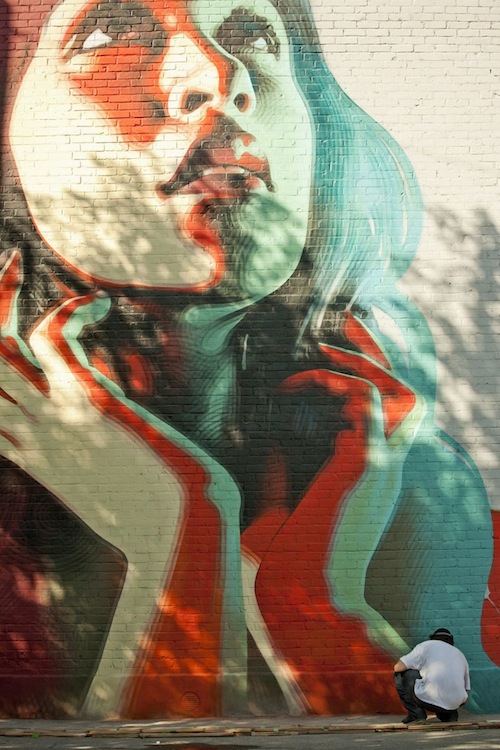 ___
[via arrestedmotion]
1 person likes this post.